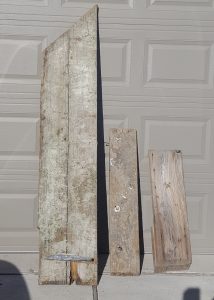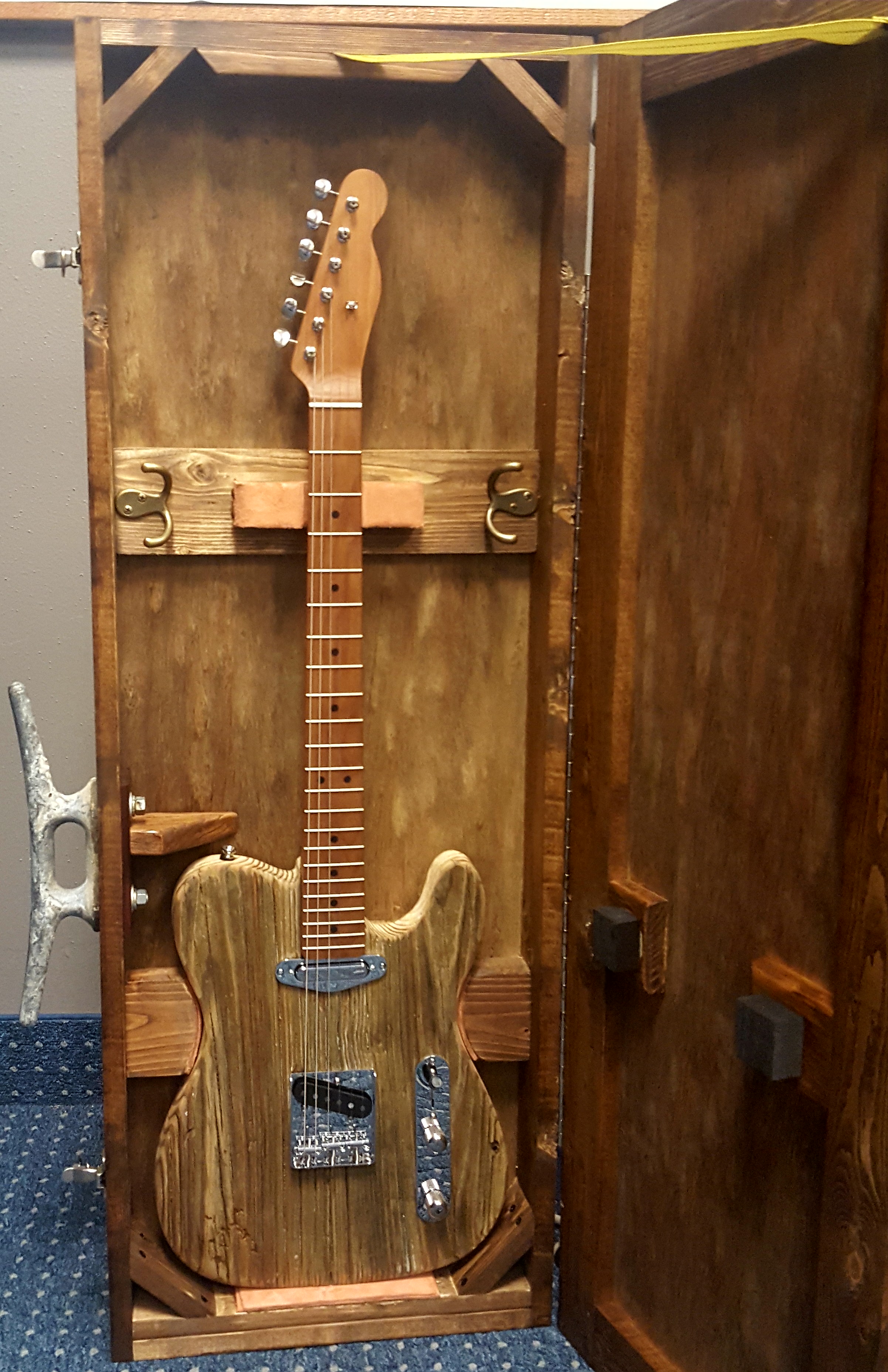 Congratulations to Wayne Thomas of Rockport, Tx for having the winning bid for the Stings of Hope Guitar. Wayne and his family know all to well how the Coastal Bend was rocked by Hurricane Harvey.  This one of a kind piece of art, music, healing and history is now his and benefits long term recovery efforts here locally.
General Manager, Kent Cooper, of ICA Radio Corpus Christi, suggested to My Country 107.3's Program Director, Kevin Mccoy, that we try to find some wood, from among all the destruction and have a guitar made from it, to auction off for hurricane relief here in the Coastal Bend.
So we set about to find the wood, which we did.  Pieces of a dock destroyed in Port Aransas, laying in a pile of debris by the road.  It even had a boat cleat left on it, along with oyster shells and barnacles. Now, the question was, how to get a guitar made.
We reached out to a luthier we know in Lubbock, Texas to see if he knew of anyone here in South Texas that he could recommend for the task.  John McDonald, who owns McLuthier's Guitar Sales & Service, didn't suggest someone he knew, he offered, along with his friend, Steve Fillippe, to make the guitar for us to auction off, at no charge.
We shipped them the wood and they not only built the one of a kind guitar, but a custom case to go with it.  Absolutely incredible!  It is the perfect example of something beautiful coming out of something so ugly.
Check out the process at our facebook page, Strings of Hope For Hurricane Harvey Relief.