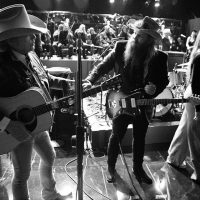 When it comes to country music, I like it Country. I have always enjoyed traditional sounding singers that write songs as well as they sing them. The Coastal Bend is fortunate that Country Singer Song-Writer Chris Stapleton will be bringing his All American Road Show here to Corpus Christi. Grab your tickets for his show Wednesday, March 11th, at American Bank Center.
Stapleton has written and co-written  over 170 songs. He has co-written six number-one country songs including George Strait's "Love's Gonna Make It Alright", he has been recognized with several awards including five Grammy Awards, seven Academy of Country Music Awards, and ten Country Music Association Awards.
Here's a chance to see a real Country artist and his special Jamie Johnson will not disappoint. Jamie Johnson is another Singer-Songwriter with many hits to his credit. George Strait reached No. 1 on the Country chart with "Give It Away", a song which Johnson co-wrote with Bill Anderson.
Two great artists right here in Corpus Wednesday, March 11th, at American Bank Center. Listen to My Country 107.3 to win and I'll see you at the show.
-Kevin McCoy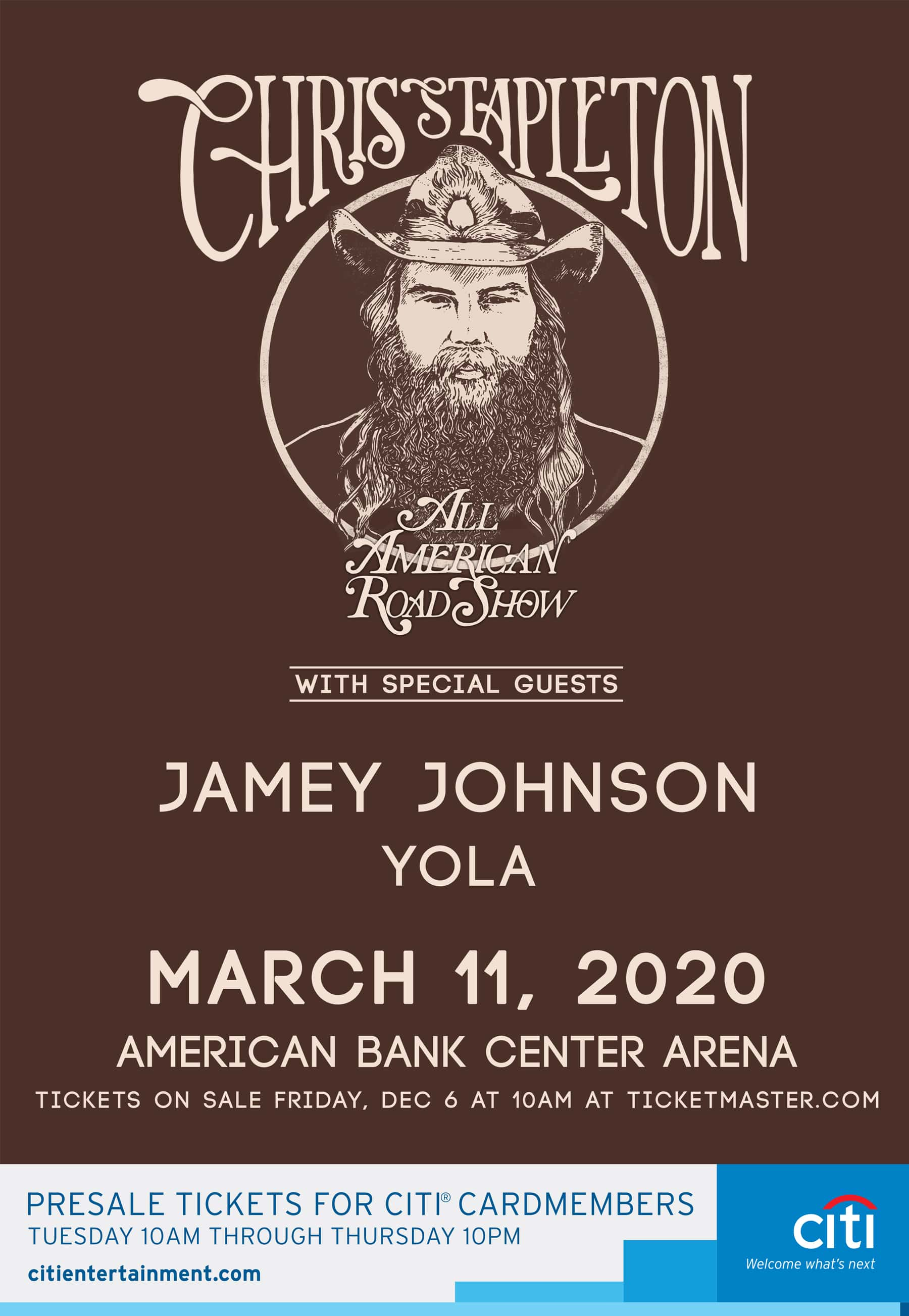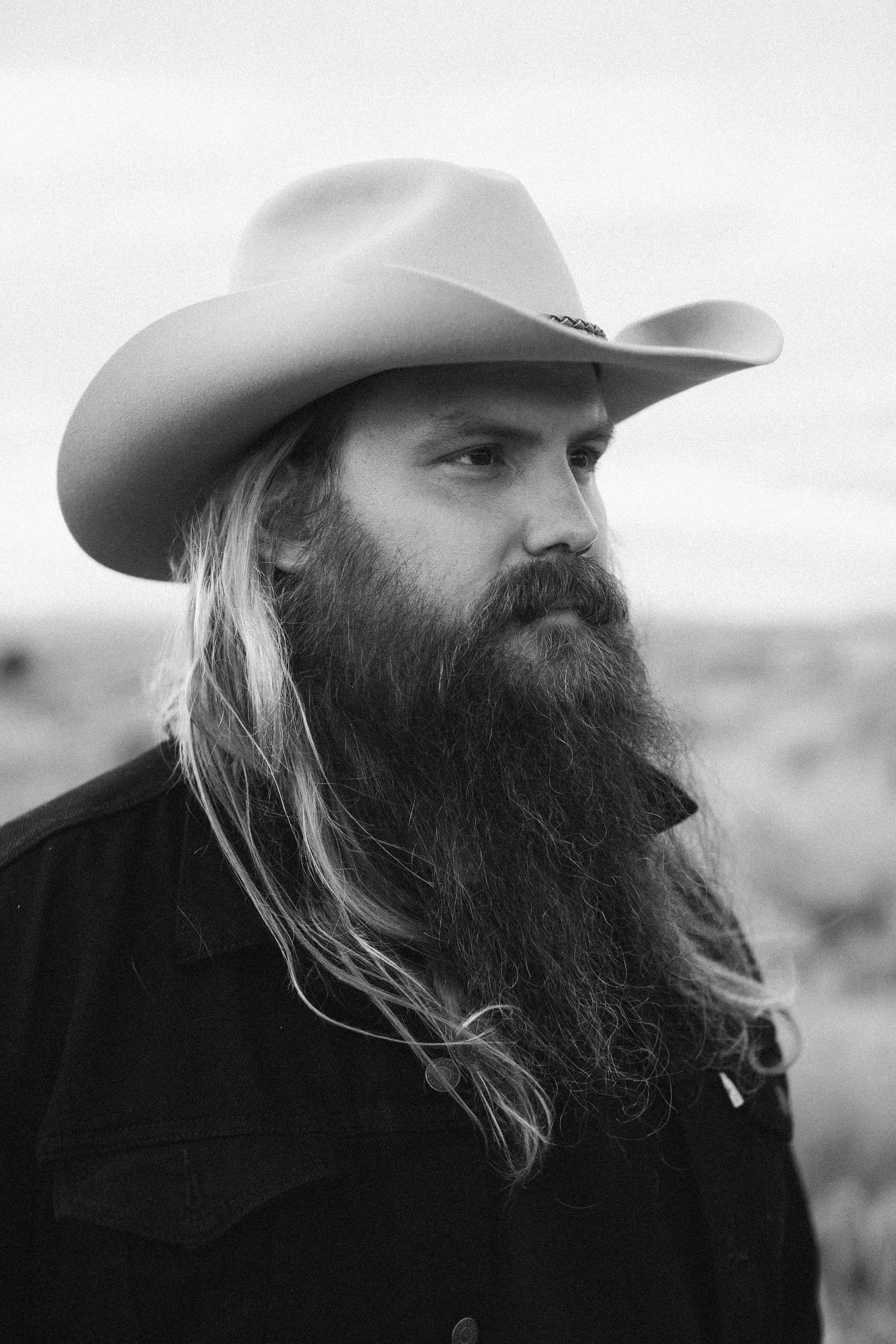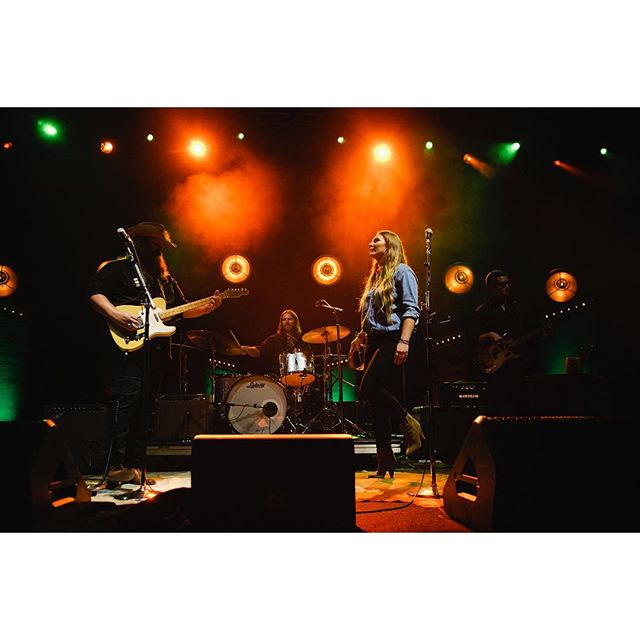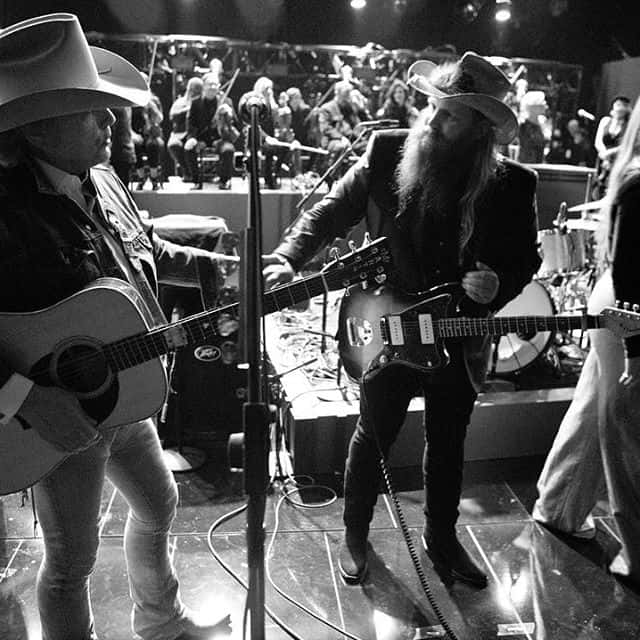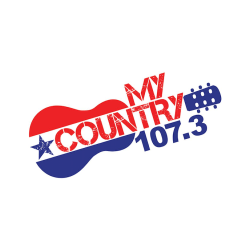 Tags: